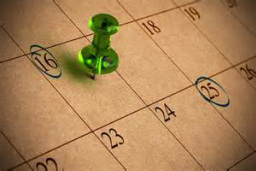 Step 1

Call, email, or visit us to discuss your new home. We have many plans for you to review or bring your own plans. We can custom design any plan or start from scratch to design a floor plan for your family.

---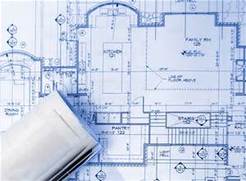 Step 2

Now that we have plans decided upon, we can discuss the final design of the interior and exterior of your home. Once we make a site visit and determine what utilities are needed (such as a well or water meter, septic or sewer, electrical supply) and site work required; we can then determine the final price.

---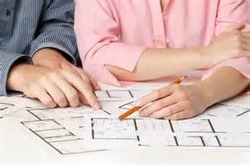 Step 3

The final review of all plans and specs to ensure accuracy of all changes and additions. At this time we will enter into a contractual agreement with you to construct your new custom dream home. We will be happy to assist with any financing options (if needed). Now that we have an agreement and financing is in place we will start the permit process.


---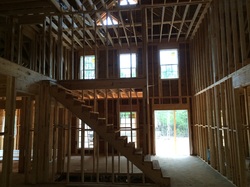 Step 4

Once we have all permits that are required, we will start construction pf your new home. At all times, we will be available to answer any questions that you may have concerning the construction process. We believe in thorough communication throughout this process and alleviate stresses and pressures that may arise through what is an exciting and emotional time for our homeowners. We enjoy the construction of your new home and you will too!



---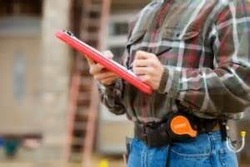 Step 5

During the construction of your new custom home, we will continually conduct inspections to ensure the quality and specifications are at industry leading standards. We will communicate with local municipalities and schedule inspections that are required for your locale.



---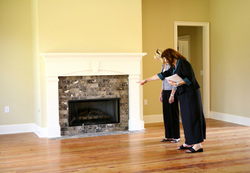 Step 6

Once you new home is near completion, we will conduct a thorough inspection and complete a walk-thru with you. This is the time we will review the mechanical, electrical, and plumbing features of your home that you will need to be aware of for maintenance and operation. A final cosmetic touch up once all work is done and your new custom home is complete!

---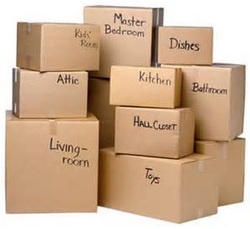 Step 7

Congratulations! You are now ready to move into your new home!



---
Call Scott Chambers today at 678-863-8626